1 minute read
For a technology to gain wide acceptance, it must first show itself provably reliable for the conditions in which it operates. Gallium Nitride (GaN), as a semiconductor material, is currently at a somewhat awkward phase in its development. GaN devices have established themselves both theoretically, and to a certain extent in the field, to exceed currently used technologies in many key desirable aspects.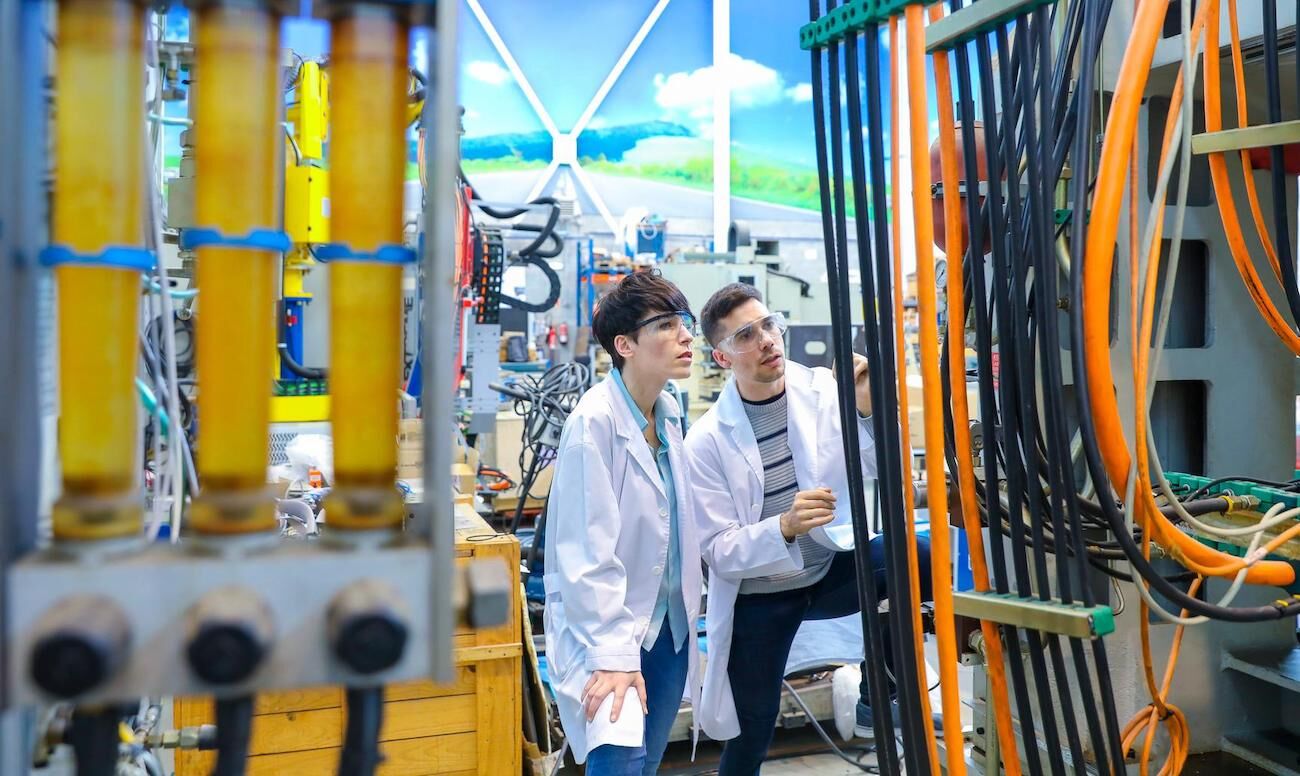 In RF/wireless applications, GaN capabilities, in part, help fuel the frenzied development of the next wave of 5G interconnectivity along with such closely related cousins as IoT and augmented reality. However, since GaN is relatively new, it lacks one thing that can act as a deterrent for wide-spread adoption across all industries – long-term reliability statistics that fit within the current paradigm.


Validating Models That Prove Reliability
Traditional silicon semiconductor chips, which have been around for nearly half-a-century, sit atop a mountain of valid reliability data for every conceivable application. The new breed of high-power density, wide bandgap (WBG) chips, however, still suffers from a dearth of hard dependability data.
GaN devices have been in use for a while now and they offer an exponential leap in capabilities from previous generations of chips. Building sufficient testing libraries for GaN requires not only gathering data across a wide range of environmental and operational conditions but changing the testing models themselves.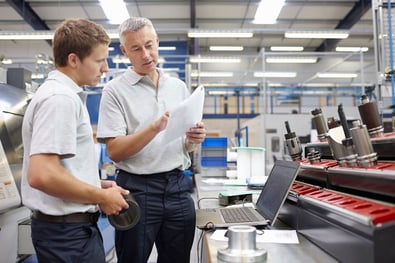 The leading industries responsible for standardizing reliability data testing for electronics devices are in the process of redefining testing procedures to accommodate the unique requirements of this versatile compound substance.
digital logic

advanced defense

high-voltage power electronics

mobile/cellular
These industries take the lead in this effort since they are the ones with the most at stake.
Proving the reliability of new devices is a primary factor in garnering investor and consumer confidence in any product, especially one that is not backed by robust statistical verification.

Preparing Now for a Fascinating Future
With a combination of testing methods including in-use testing, traditional burn-in, RF-biased high temperature operating life (HTOL) tests and in-depth functional validation, GaN's complete acceptance is set to evolve in steps. The host of new systemic advances in technology that is poised to change society continues to approach.
The arrival and full implementation of this juggernaut rest in part on the proving of GaN's dependability. With the billions of dollars investors have riding on it, the outcome is indeed a foregone conclusion.