1 minute read
The explosion in the growth of new technologies has increased the demand for solid-state power amplifiers (SSPAs) capable of reliable performance in high-frequency conditions. Gallium-nitride (GaN) wide bandgap (WBG) semiconductors possess the needed characteristics for this new and growing frontier of innovation. GaN transistors' ability to offer designers a winning trifecta of properties – high-current density, high breakdown electric field, and good thermal conductivity – opens the gates for a flood of innovation in the soon to be uber-connected 5G world.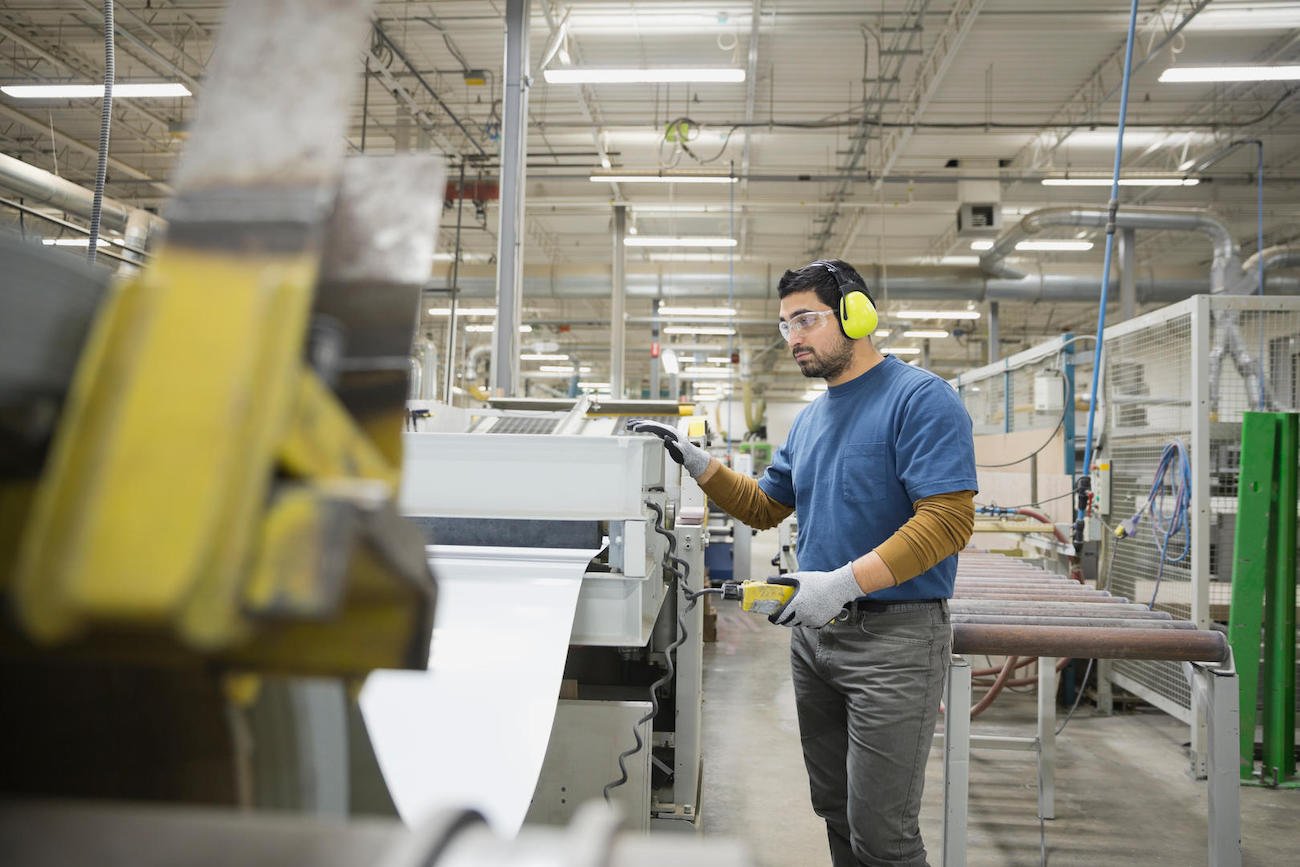 However, there is one caveat. While everyone from cell phone manufacturers to military weapons experts is salivating to incorporate GaN chips into their devices, the technology has not been around long enough to provide sufficient reliability data. Developing testing methods for this new generation of chips requires an ongoing and continually evolving process for the foreseeable future.
Maintaining QA Levels Increasingly Difficult With RFBI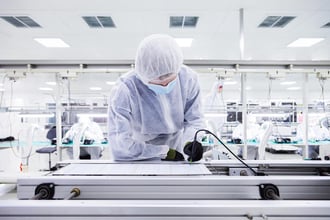 Until testers collect sufficient data on GaN reliability, the industry trend is to perform RF Biased Burn-In (RFBI) tests on almost every chip before delivery. This method is merely a stop-gap solution since the expense and time involved in testing all chips soon becomes intolerable. Due to the full range of different testing requirements depending on the industry, the burden on GaN semiconductor manufacturers of maintaining the proper test beds to ensure reliability statistics quickly becomes onerous.
Facilities need to support the ability to test devices across an enormously wide range of voltage and frequency levels for the plethora of planned and already implemented GaN applications. High-power uses in applications such as radar equipment add to the expense by requiring chip burn-in systems to have liquid-cooling or refrigeration to maintain proper DUT testing temperatures.
.
Building Reliability Statistical Data With RFBL Testing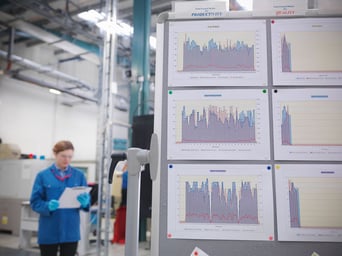 RF Biased Life (RFBL) tests help build reliable failure data libraries by determining the effects of high-frequency operation and heat on GaN devices over time. This method accelerates the effects various operating conditions have on a device over time through simulation. RFBL allows device manufacturers to test statistical samplings of chips destined for vastly different applications and still provide acceptable reliability numbers to their customers.
Wide-scale RFBL testing is one solution for lowering GaN failure rates in the field while improving time-to-market stats. Mature multi-channel measurement products like AARTS, a turnkey system from Accel-RF, allow accelerated aging testing across all parameters and conditions needed to prove reliability in a wide range of device uses.

The system also provides data acquisition, storage and presentation capability, so users have a convenient way to provide the information to their customers.